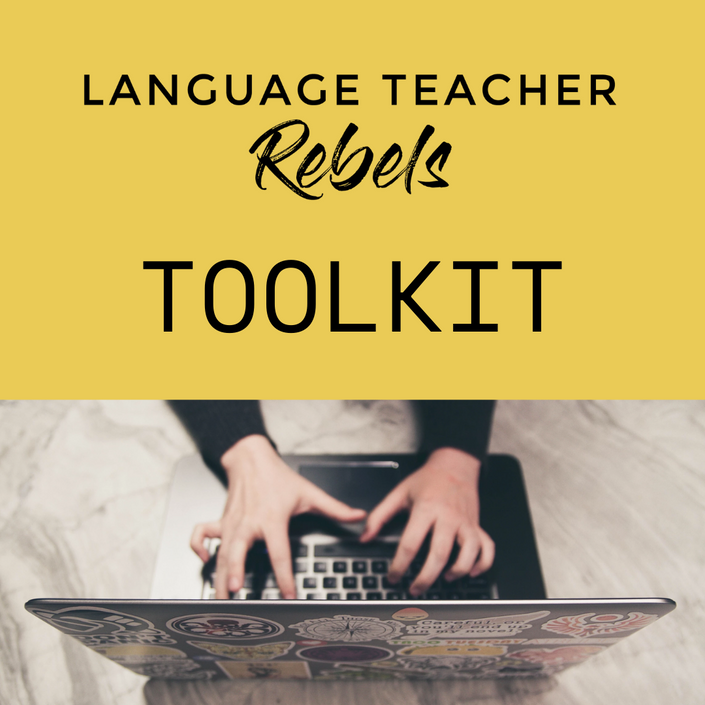 Language Teacher Rebel Toolkit
Everything you need to run your online language teaching business
As self-employed language teachers, we are expected to consistently churn out email after email, social media post after social media post, if we want to build a strong relationship with our followers, and make sure new students find us and see us... but we aren't always inspired or in the mood to create.
Sometimes we just need something that we can copy and paste, to get us going.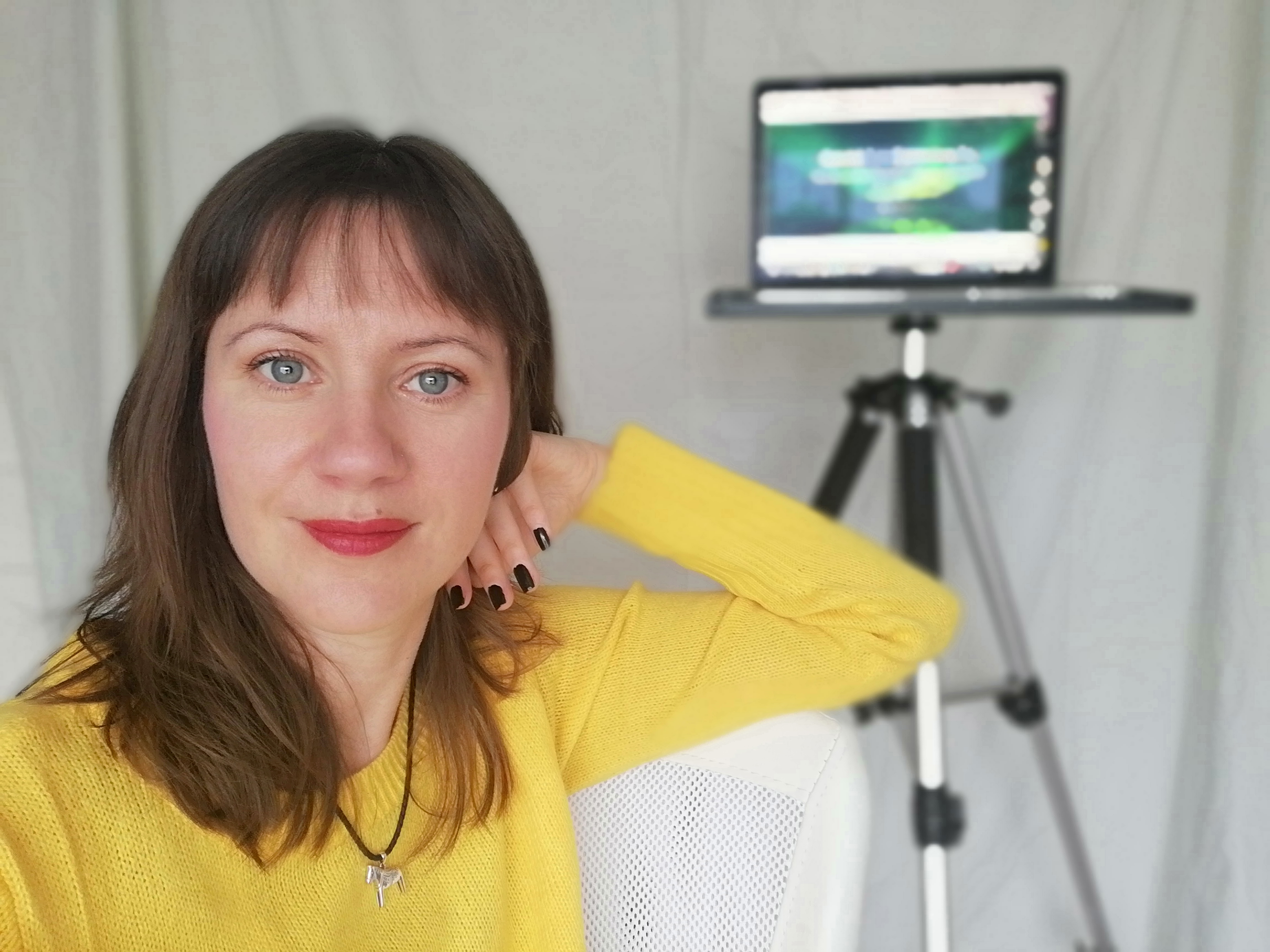 Grab invoice templates, price increase email scripts, income tracker, profit & loss calculator, course price calculator, social media planner, lesson log template, cancellation email scripts, weekly planner and more.
Get ONE year's worth of blog post ideas, newsletter scripts (just fill in your own details), and engaging email subject lines, to keep your followers interested and waiting to hear from you.

Everything you need to run your online language teaching business in this Language Teacher Rebel Toolkit.

As Language Teacher Rebels, we're not just teaching a language online.
We're also designers, artists, creators, accountants, videographers, marketers, photographers and project managers. While this is super exciting, it can feel overwhelming sometimes.
Sometimes we're just not in the mood to come up with a new blog post idea.

Sometimes we just don't know what to post on social media.

Sometimes we are not sure what we need to do to bring more people into our email list.

Sometimes we know we need to sell ourselves, maybe we've launched something that we want to let people know about, but we're not sure how to phrase it.

Sometimes we want to create a free product, for example a free email course, but we don't feel like we even have the time to start planning it.

And sometimes, we need to send certain emails but we just don't know what to write, or how to even start.
That's ok! That's normal!
But if we want to grow our online language business, we need to have certain tools and systems in place, and we need to create routines for what we do, so we don't have to start from a blank page every time we want to create something.
Introducing: The Language Teacher Rebel Toolkit
Your personal toolkit with everything you need to grow and expand your online language business
Scripts and templates for all your Student Contact Needs, including: Lesson Log, First Student Contact Email, Auto reply Email, Cancellations Email, Asking for Testimonials, Price Increase Email Script
Social Media Resources, including: Social Media Planner, Social Media Post Theme Ideas, Social Media Images Size Chart Cheatsheet
Email List Resources, including: List Building Ideas, ONE YEAR's worth newsletter scripts to send to your subscribers, 173 engaging email subject lines, How to get your first 50 subscribers to your email list, and a Workbook for How to Design your First Free Email Course.

Blog Resources, including: ONE YEAR blog calendar with ideas for blog posts, Content Upgrade Ideas Cheatsheet, and Pillar Content Cheatsheet.

Email Confirmation templates for your Booking System.
Finance Resources, including: Income Tracker for a financial year, Profit & Loss Calculator (so you can run numbers and forecast your income from new courses you're planning to launch), and a Course Price Calculator.
Productivity Resources, including: Weekly Planner, Sprint Planning Workbook and Batching Worksheet.
Your Instructor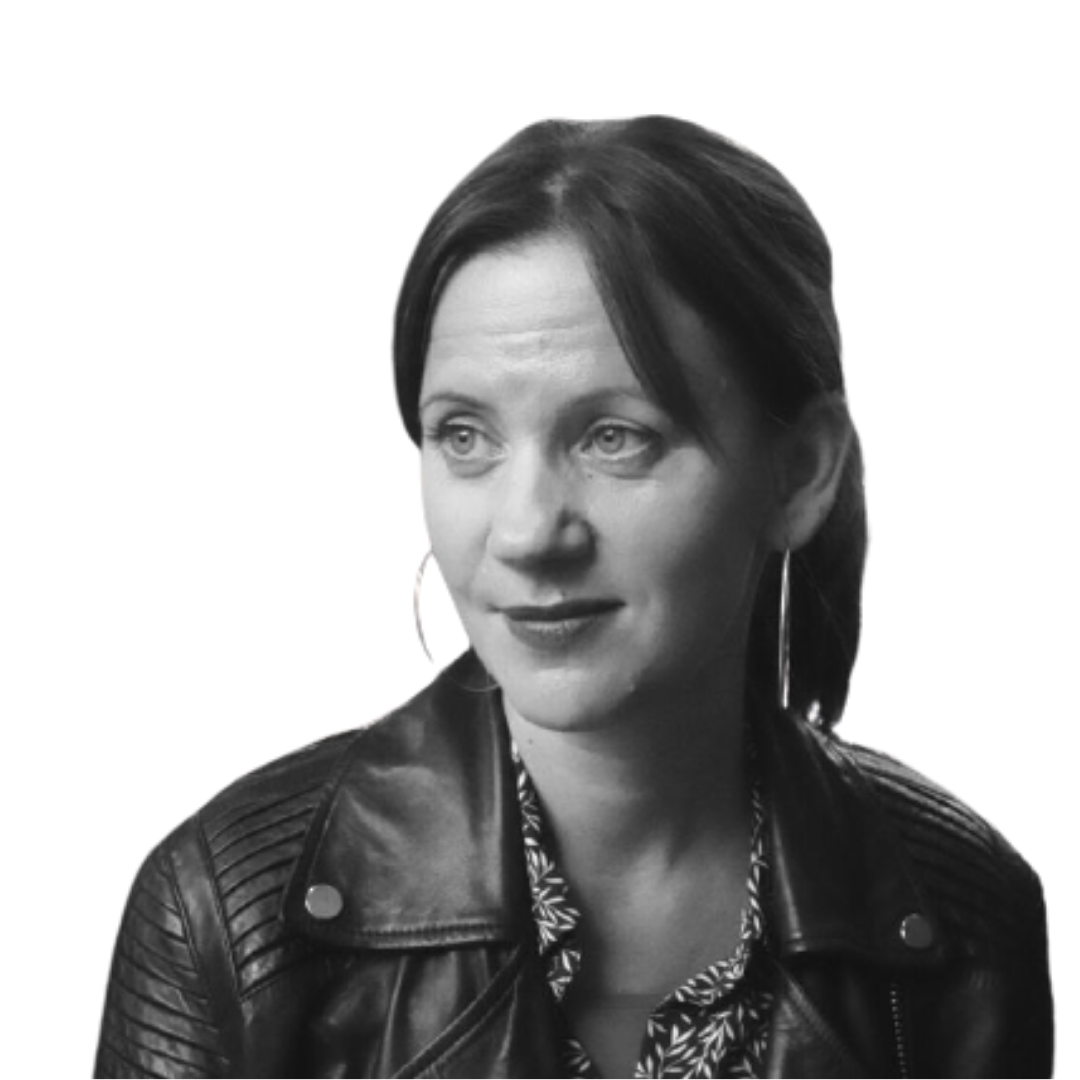 Hi! I'm Anneli. In 2007, I started teaching my very first student. Since then, I have taught over 800 students online, for more than 20,000 hours. I set up a website, an online booking system, social media profiles. I love the connection you get with people from all over the world, helping them develop their language skills and see them grow. I also love the freedom of working for yourself, and the opportunities that technology brings - both in terms of life style and creativity. Helping people is my passion, whether it is teaching a language (in my case Swedish), helping language teachers to set up their own business, or inspire language learners to develop their self-awareness.
Take a sneak peek into the toolkit!
The Ultimate Yearly Blog Calendar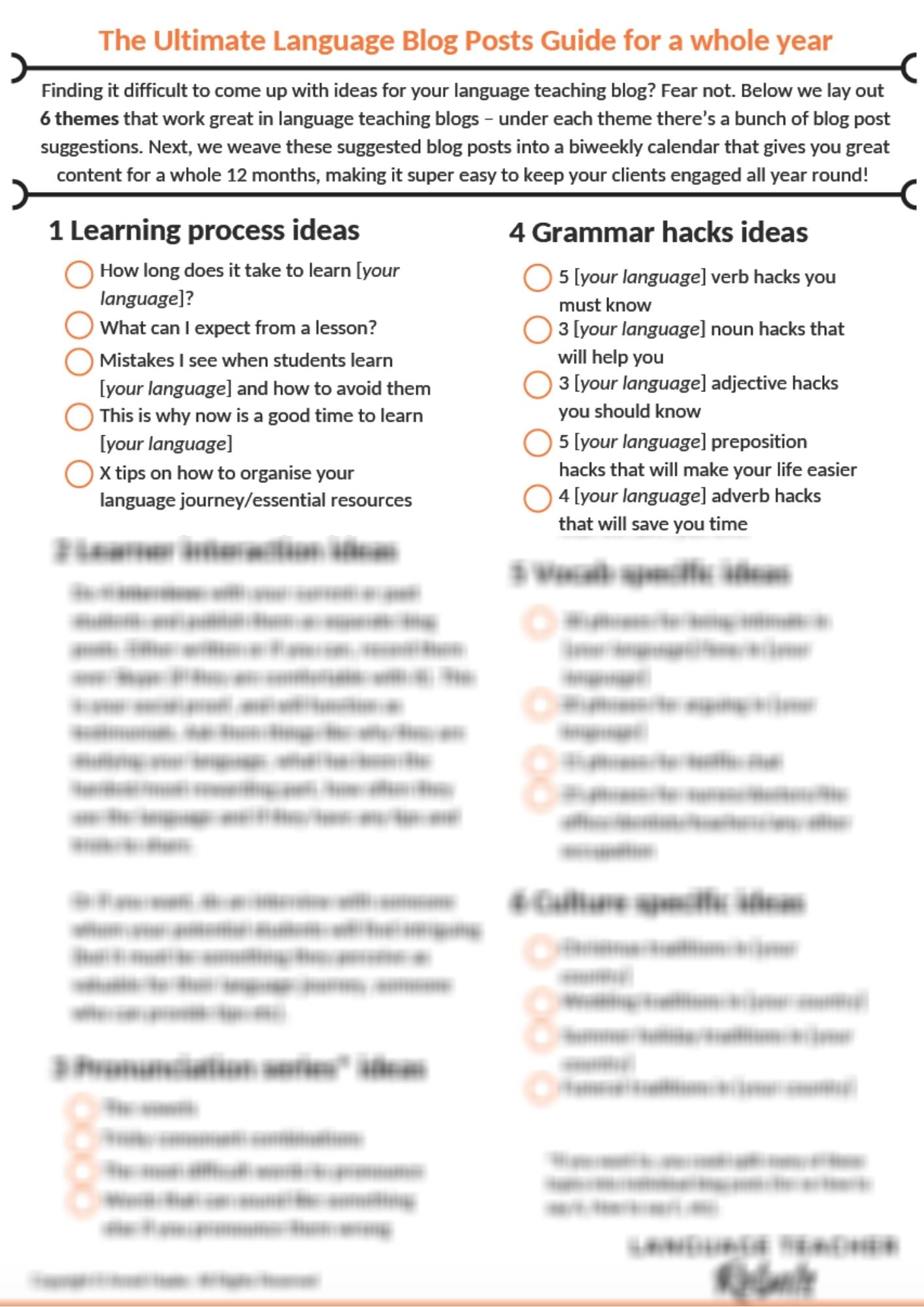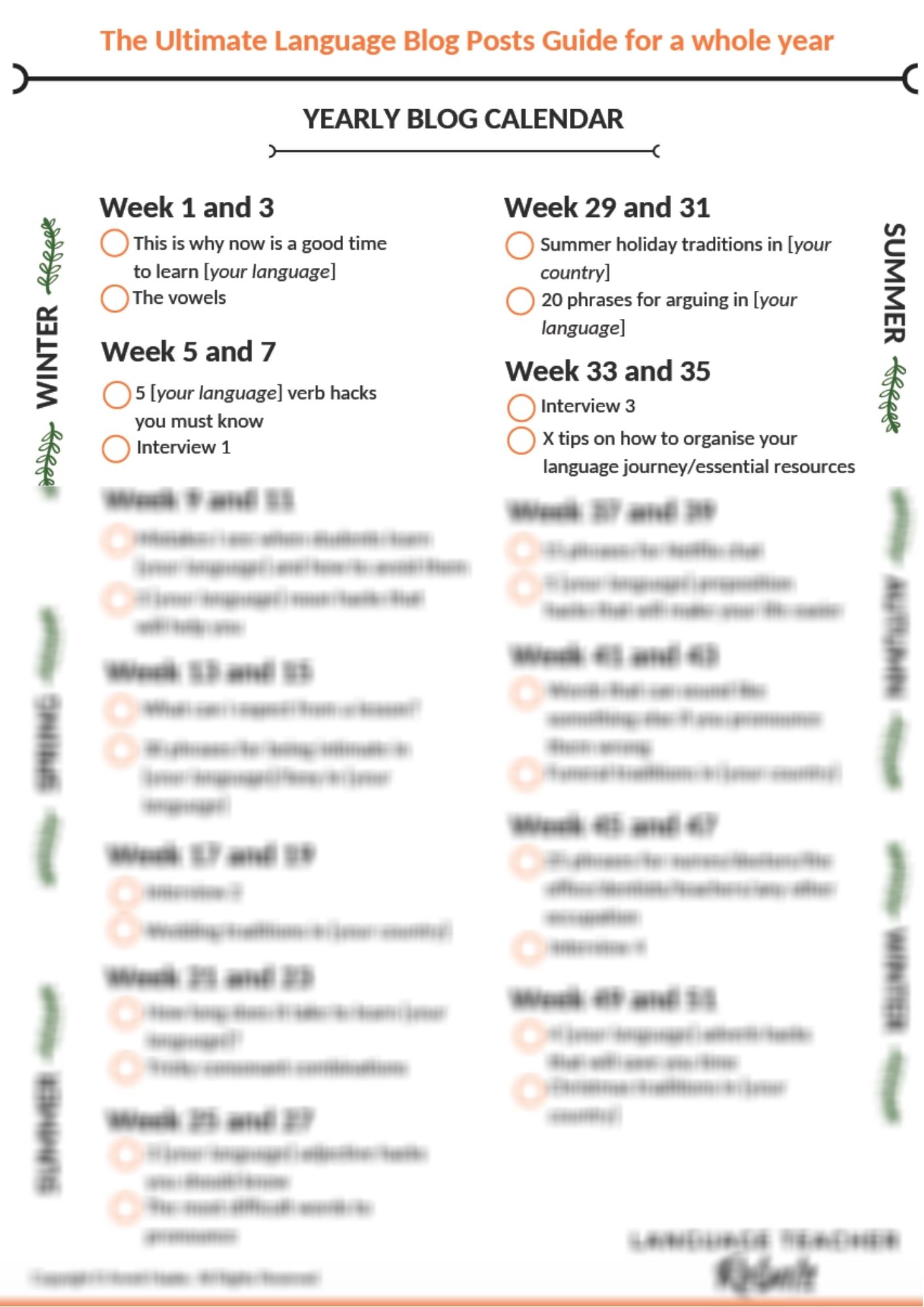 Course Price Calculator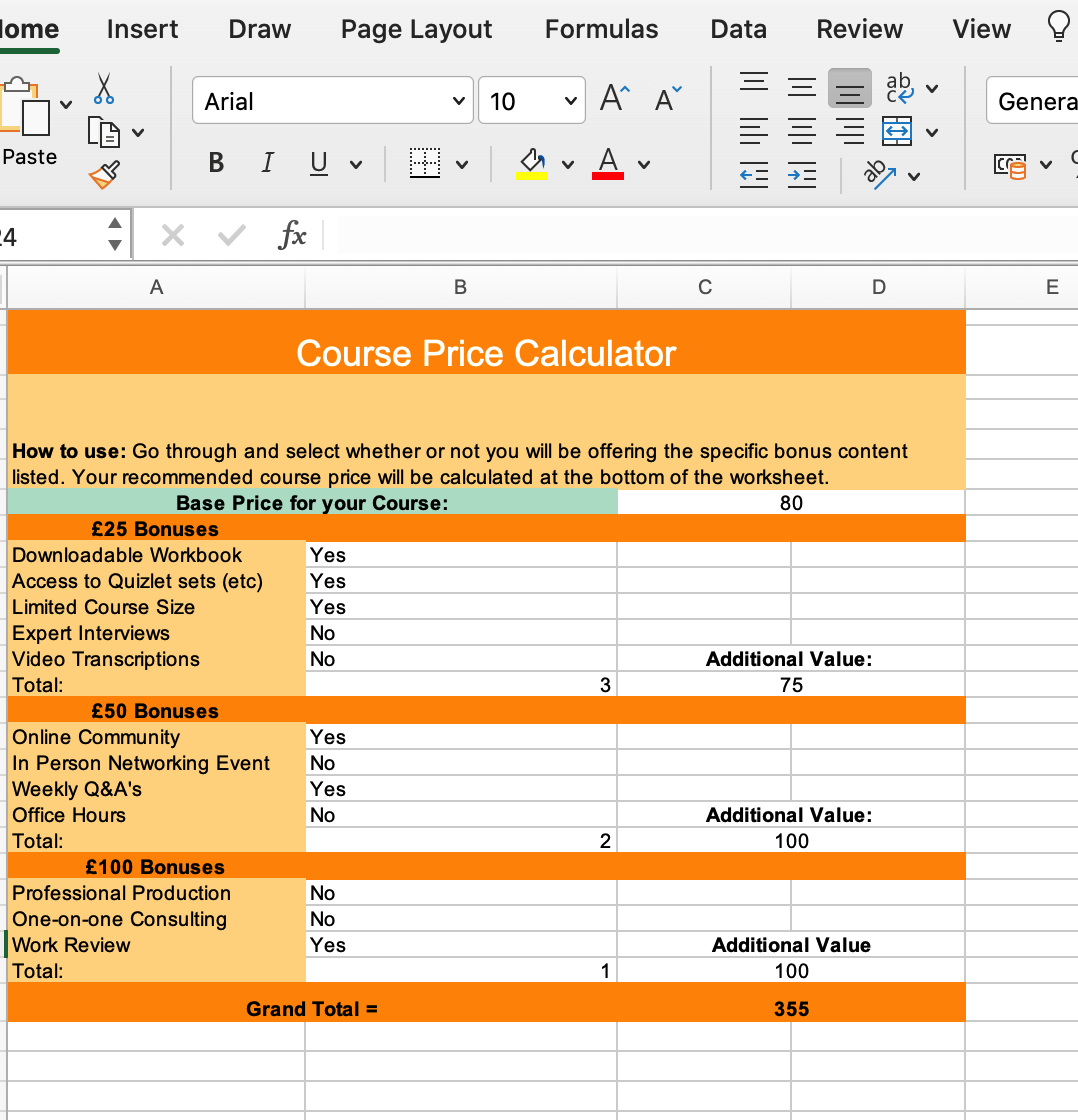 Price Increase Email Script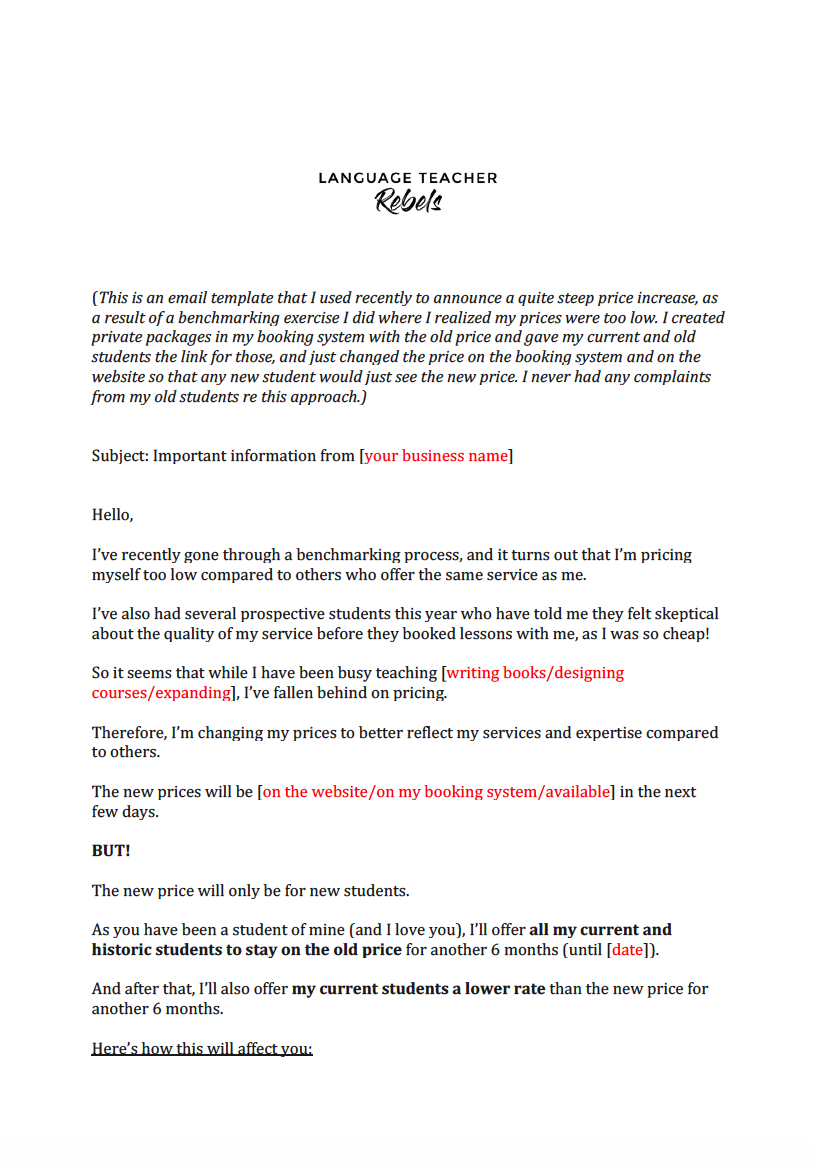 Email Script Index (first page)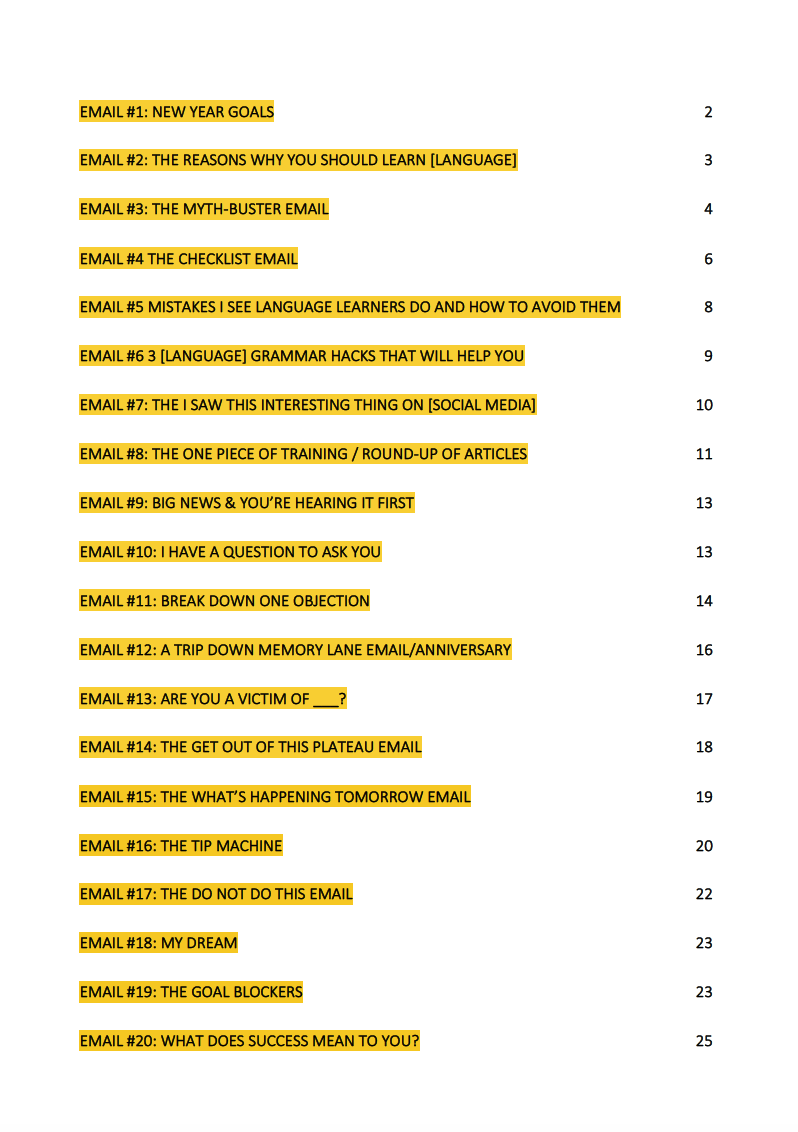 How to get your first 50 subscribers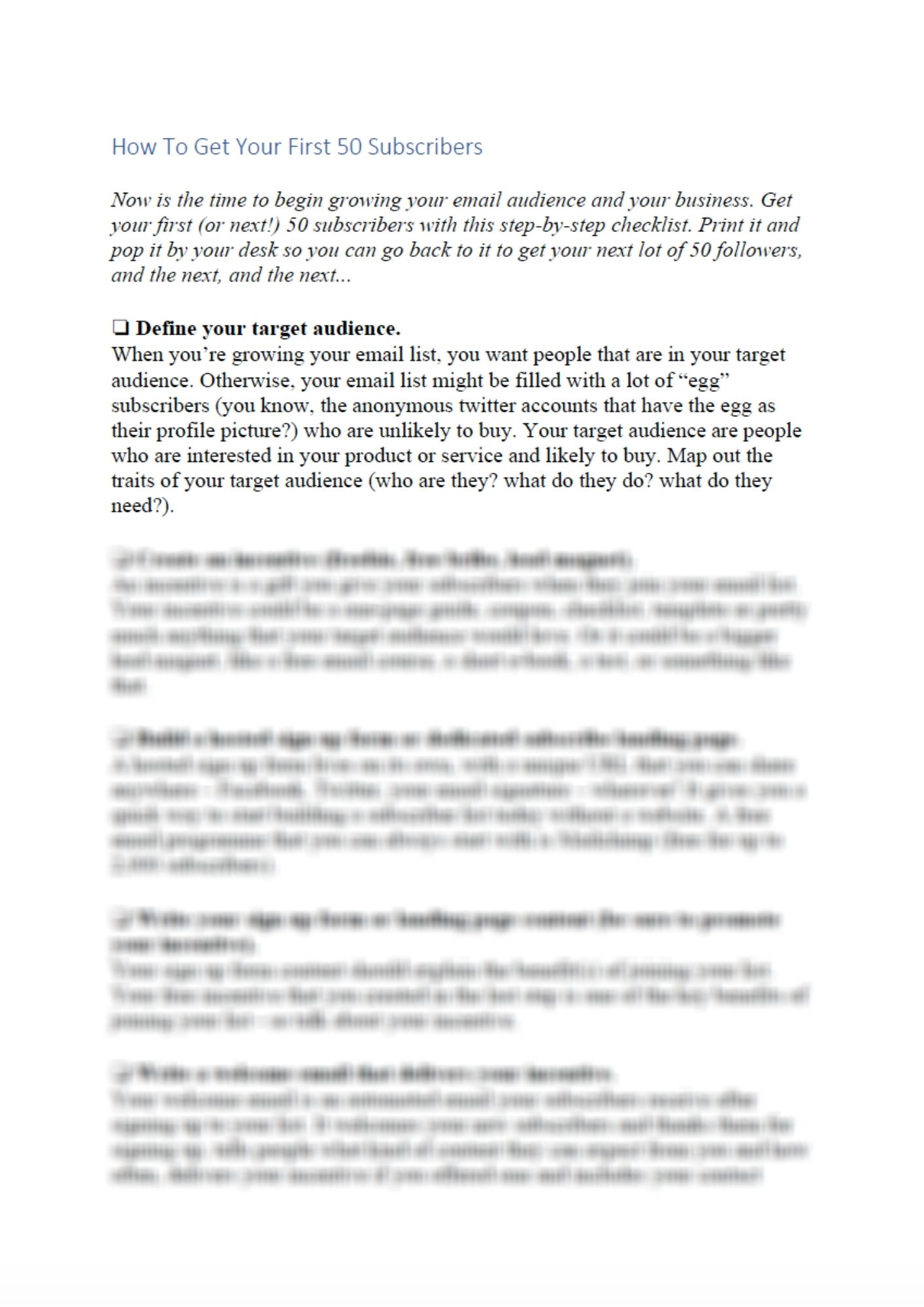 Social Media Planner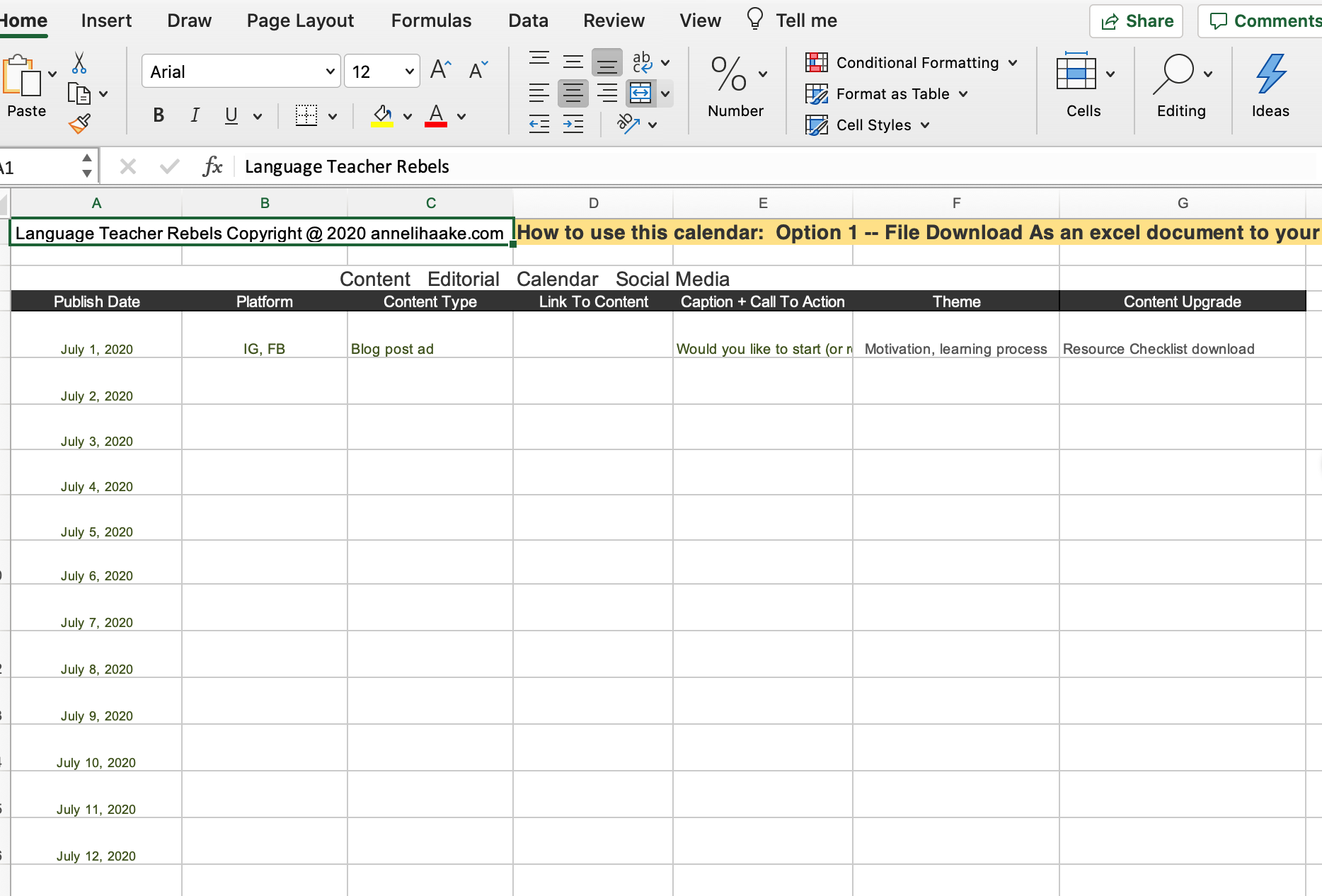 Invoice template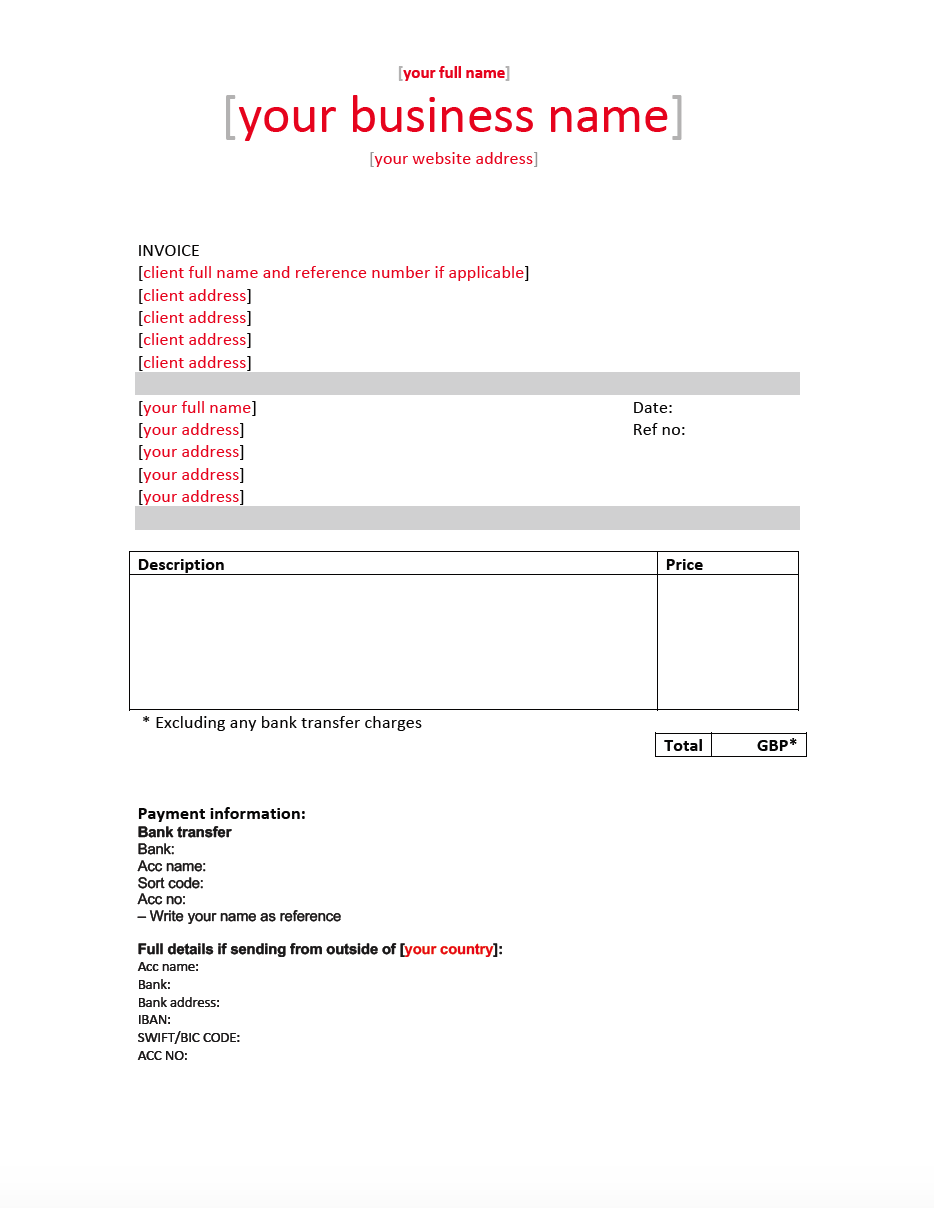 Profit & Loss Calculator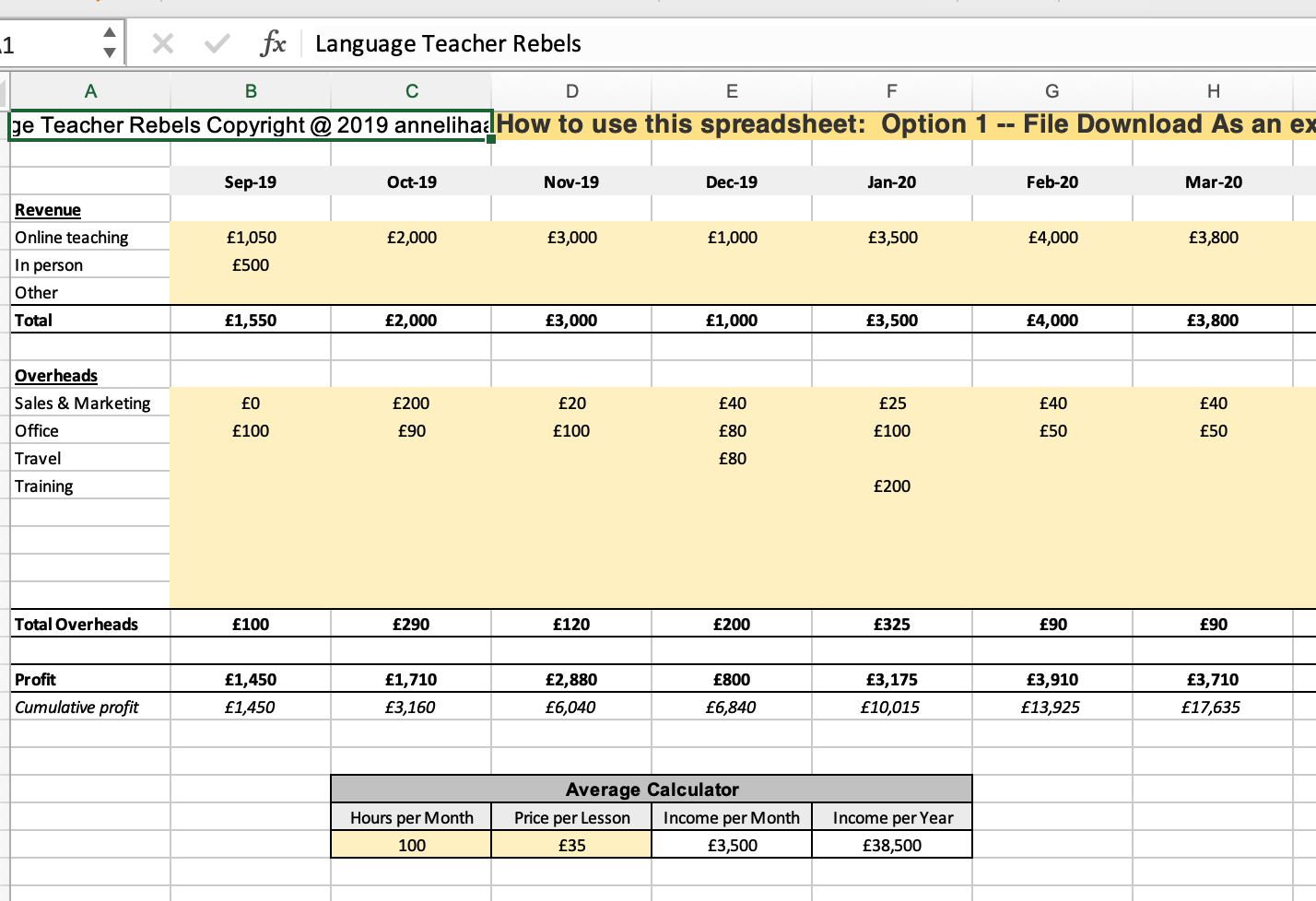 And much more...
Course Curriculum
Welcome
Available in days
days after you enroll
Student Contact
Available in days
days after you enroll
Social Media
Available in days
days after you enroll
Frequently Asked Questions
How do I access the Language Teacher Rebel Toolkit?
You'll get access as soon as you enroll, and then you can just sweep in and download all the documents into a nice little folder on your computer, and keep them forever!
How long do I have access to the toolkit?
Just download all the files and keep them forever!
What if I am unhappy with the toolkit?
I'm so confident that you'll love this toolkit, that I'm offering a 30 day 100% money back guarantee. If you are dissatisfied with Language Teacher Rebel Toolkit for whatever reason, contact me within 30 days and I will gladly refund you all your money back. All the risk is on me!